Where to go on vacation this winter?
The winter school vacations are starting soon, and after a year of restrictions, it is time to go on vacation. It's a good time, because your travel agency has found something to make you and your loved ones dream for an exceptional vacation!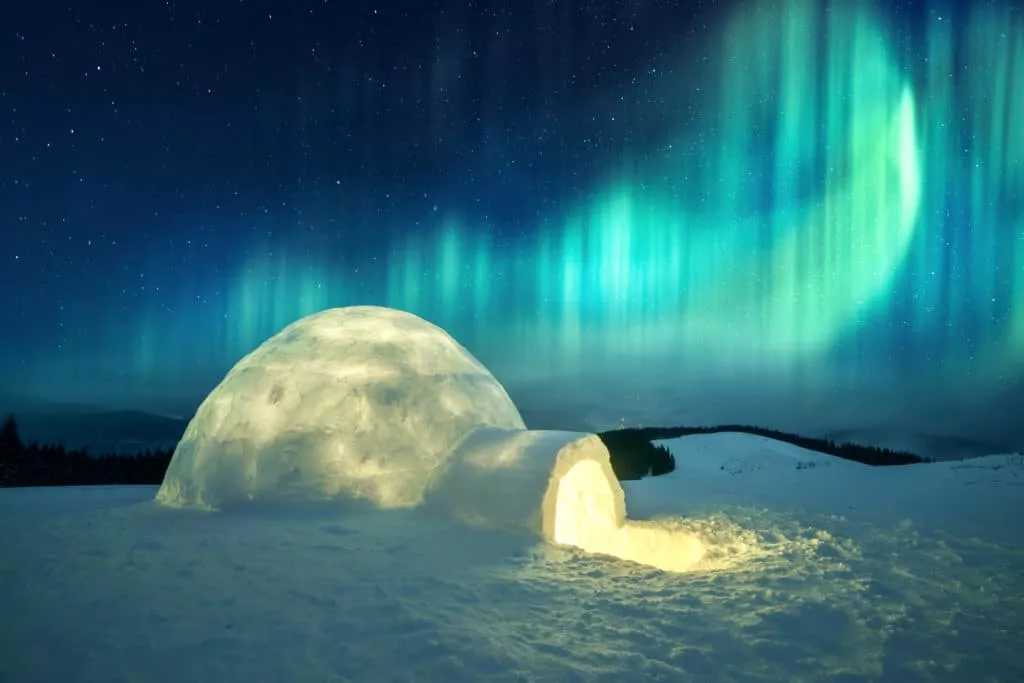 Northern lights hunting in Iceland?
What better way to stay in the theme of winter with this beautiful country that is Iceland. Indeed, this country is full of real treasures. Between the geyser site, including Strokkur, the most active in the world, or Reynisfjara and its black sand beach, you can enjoy breathtaking views. But who said that Iceland is not suitable for swimming? Come and discover the "Secret Lagoon", this little corner of paradise with waters reaching temperatures of up to 40°C. Less frequented than the Blue Lagoon, it will be a guaranteed relaxation. Without forgetting the hunt for the Northern Lights, you will not return indifferent. For your winter vacations in Iceland, it is here.
On the trail of Santa Claus in Finnish Lapland?
Often little known, yet Lapland has much to offer during your vacation. You will be in the heart of the beauty and close to the polar circle to admire the northern lights. In addition to a French speaking guide during your stay, all the necessary cold weather equipment will be provided during your stay. You will be able to take advantage of the activities offered almost every day such as dog sledding, reindeer sledding and snowmobile safaris. Afterwards, you can explore the villages and the traditional culture of this region of Finland. At nightfall, the cosy comfort of the Levi Hotel SPA 4* and its very elegant Water World Spa will be waiting for you for a maximum of relaxation. Lapland? This is the place.
Oman, warm vacations in winter ?
During your winter vacations, your agency also offers you sun. Come and discover this beautiful country where serenity and peace will be the order of the day. Discover its fish markets and souks. Live the experience of a night in a camp in the desert. Come and discover the wild flora of this wonderful place. Direction Oman, it's here.
Winter vacations in Canada?
Head to Canada for your winter vacation! Visit the 2 biggest cities that are Montreal and Quebec! An experience to discover the local Amerindian culture. But nature lovers won't be left out! Indeed, many activities will be offered to them. Between snowmobiling, snowshoeing, dog sledding, snowshoeing and survival in the forest, there will be something for every taste and every pleasure! For Canada, it's here.
Winter vacations in the sun in French Polynesia ?
Want to go to the sun this winter? It's a good thing, because your travel agency suggests a dream destination such as French Polynesia. This destination is full of heavenly places with its group of islands such as Bora-Bora, Tahiti, Moorea. You will have the opportunity to tour the islands by quad bike through the pineapple plantation field, visit the vanilla or Monoï factory museum. You can also go on safari expeditions. As for the maritime side, you can swim with dolphins or meet whales. For the end of the day, the hardest thing is to know which beach you are going to relax on! For French Polynesia, it's here.