Removal of COVID-19 restrictions in Italy
Great news for travelers. As of Wednesday, June 1, Italy has also lifted most of its COVID-19 restrictions. In this article, we will review these changes.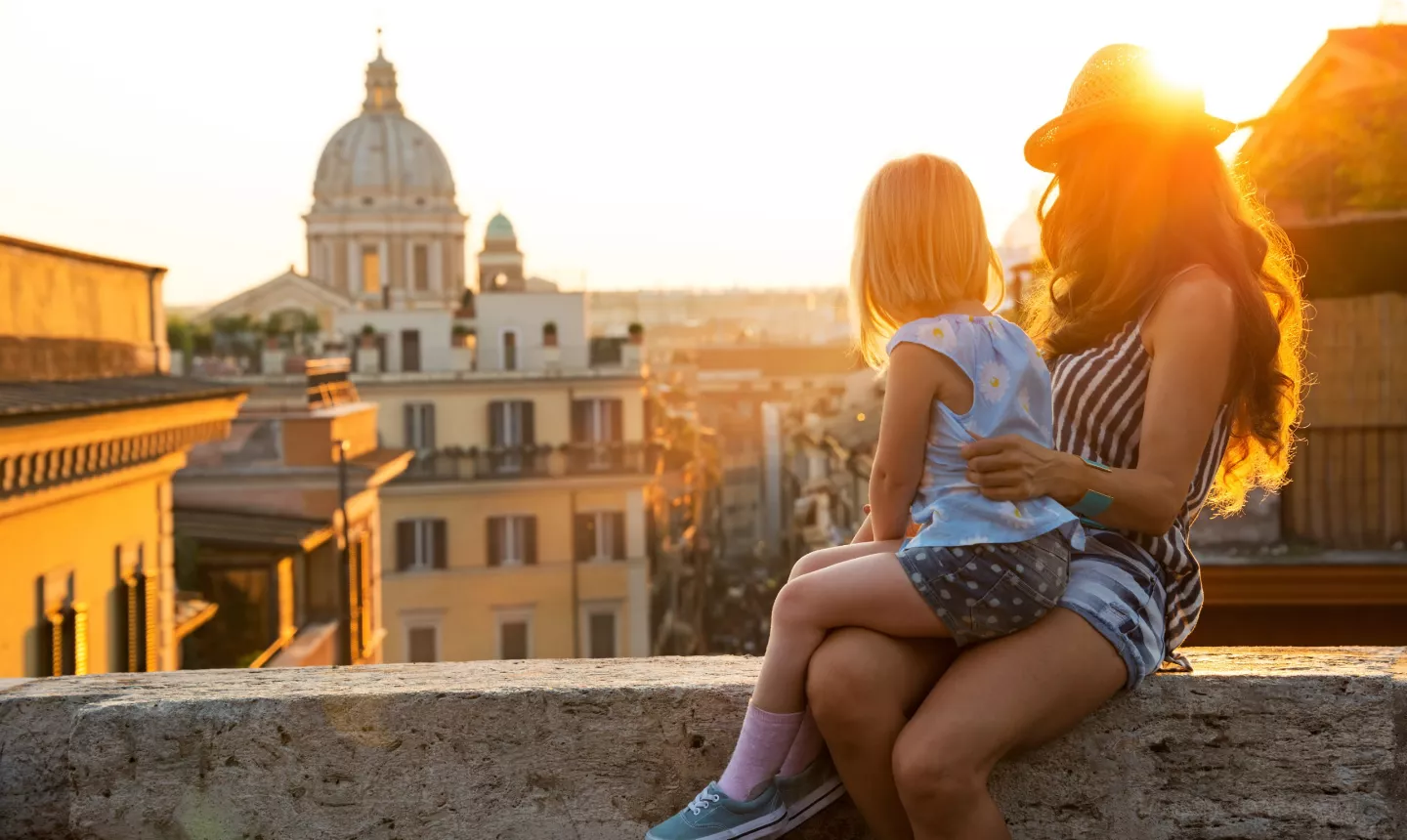 What restrictions have been lifted in Italy?
Many countries in the European Union have lifted their sanitary measures. However, some of them remain in force.
Italy joins the still relatively closed circle of destinations where no health formalities are required to enter the territory. Last Monday, Italian authorities announced that as of this Wednesday, they would remove most health restrictions related to COVID-19. No proof of COVID-19 vaccination, recent recovery or negative test is required to enter the territory. The European Union's digital COVID-19 certificate is therefore a thing of the past. The requirement to present a health passport to enter Italy "will not be extended" beyond Tuesday, May 31, the health ministry said. The passenger tracking form, meanwhile, had already been dropped on May 1.
Recall that Italy was the first European country affected by the coronavirus epidemic in early 2020. Italy imposed some of the most stringent restrictions, including temporarily extending the health passport requirement to the world of work. Given the decline in infections and the vaccination of the majority of the population, most of the measures have been lifted. However, masks must still be worn on public transport throughout the country.
They too have followed Italy's lead in removing health restrictions
Many travelers dream of packing their bags without having to worry about health formalities. Just like Italy, here are two destinations that have lightened their health restrictions.
Costa Rica
Since April 1st, health restrictions have been eased just like Italy recently. It is no longer necessary to fill out the Health Pass or to purchase medical insurance for international travelers who have not been vaccinated. All commercial establishments, activities and events can operate at 100% capacity. Although masks are not required, it is recommended that hand sanitizing and temperature taking protocols be maintained. The same applies to the observance of sanitary protocols in each tourist activity.
You want to go to Costa Rica this year? Find our travel offer in this beautiful destination known for its beaches, volcanoes and biodiversity.
Sweden
As of February 9, 2022, Sweden had lifted its COVID-19 restrictions. This applies to travelers from the Nordic countries, other European Union countries or the European Economic Area. The ban on entry to Sweden for travelers from most countries outside the European Union was also lifted on March 31, 2022. An ideal destination for a vacation.
Our team will keep you informed of all travel-related news!